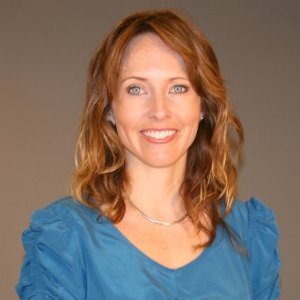 The Event Canvas is a comprehensive, step-by-step process that leads you through event design wearing "stakeholder lens", so each decision reflects multiple views points resulting in desired outcomes.
Amanda Armstrong, CMP, CED
Director Corporate Travel & Meetings, Enterprise Holdings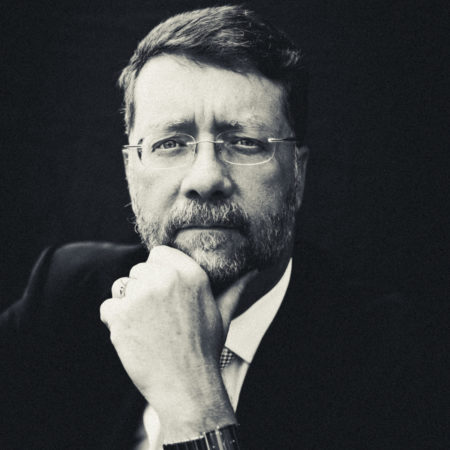 The best events are not merely engaging experiences; they are transformational. By using the Event Canvas you will ensure the outcomes of your events meet your goals – and change your organization.
Joseph Pine
Co-Author, The Experience Economy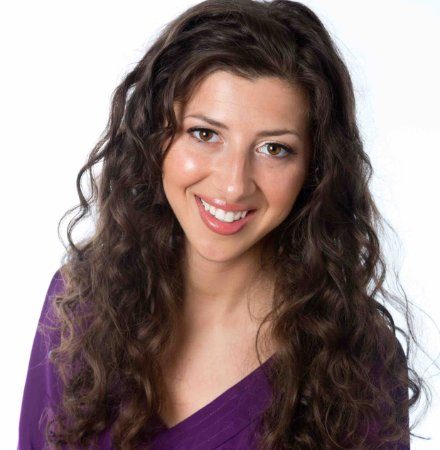 The Event Canvas is a tool that validates the way in which we think about our users - but compartmentalizes the nuances we may gloss over. I'm so excited to facilitate the process for other internal teams, as they think through the experiences they provide for their clients. It's sure to win them over, as they'll be a part of the experience and we'll have their buy-in along the way.
Amy Badersnider, CED
Lead, UX Design Spaces at Google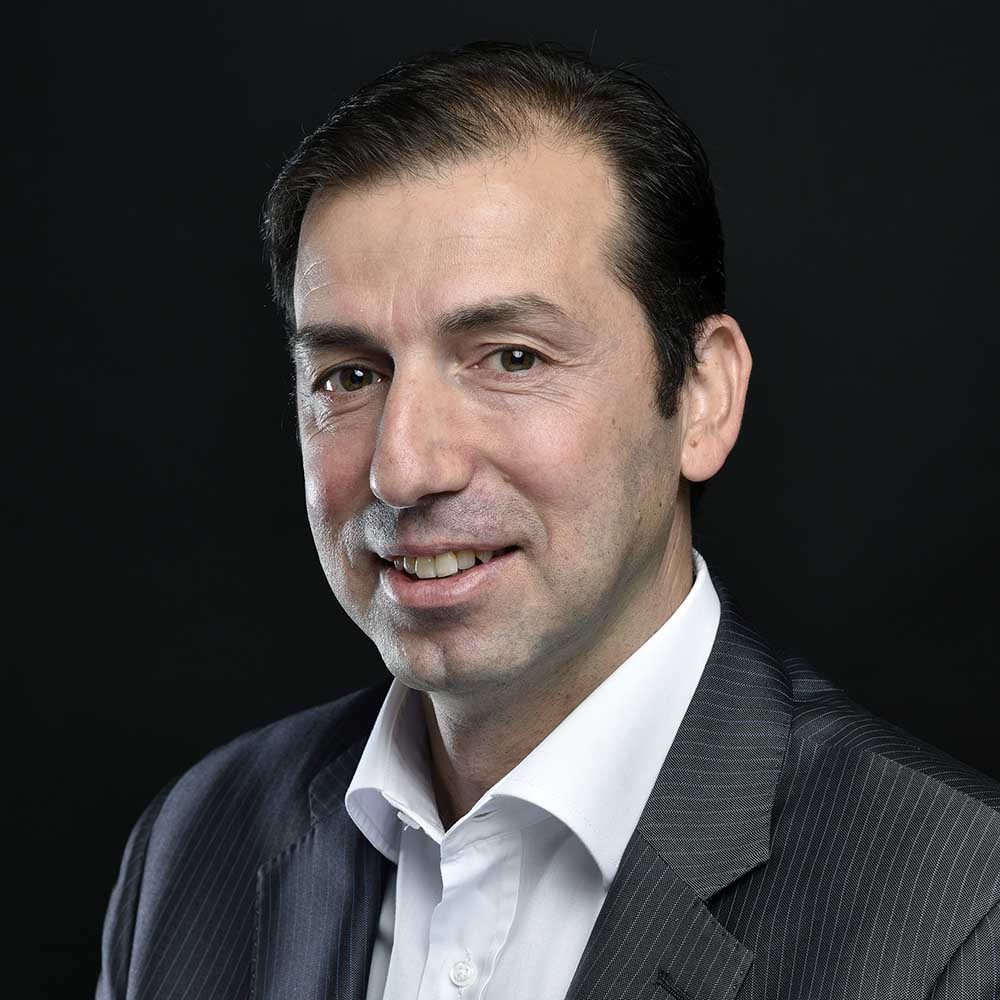 The Event Canvas methodology empowers our teams to design and deliver innovative events for all stakeholders of the International Olympic Committee
Panos Tzivanidis
Head of Hospitality, Events & Logistics, IOC - International Olympic Committee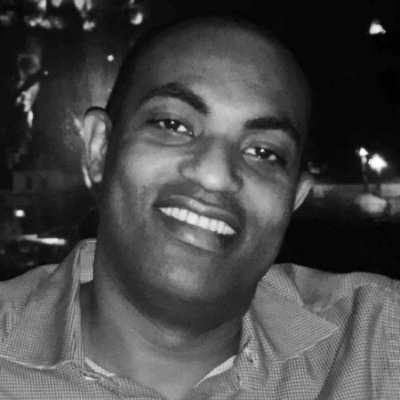 It's very empowering to see how the team brings out all the dimensions and adds value to innovating our events using the event canvas. There is no cutting corners, spending the right amount of time on event design is what needs to be done to get the job done right.
Mohamed Ba, CED
Head of Innovation, ITU - UNITED NATIONS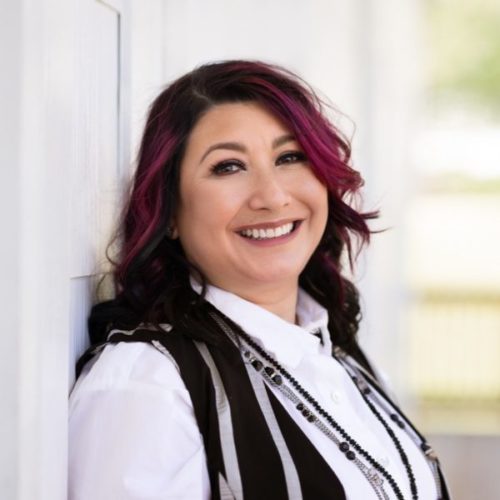 It has been an incredible journey learning & implementing the methods of the event canvas with my team. I am forever changed by the experience. Attending the Event Design Certificate program has taken event planning for myself, & my organization to the next level. Whatever type of events you plan, you need to the event canvas in your life.
Naomi Love, CED
Program and Events Manager, Stanford University